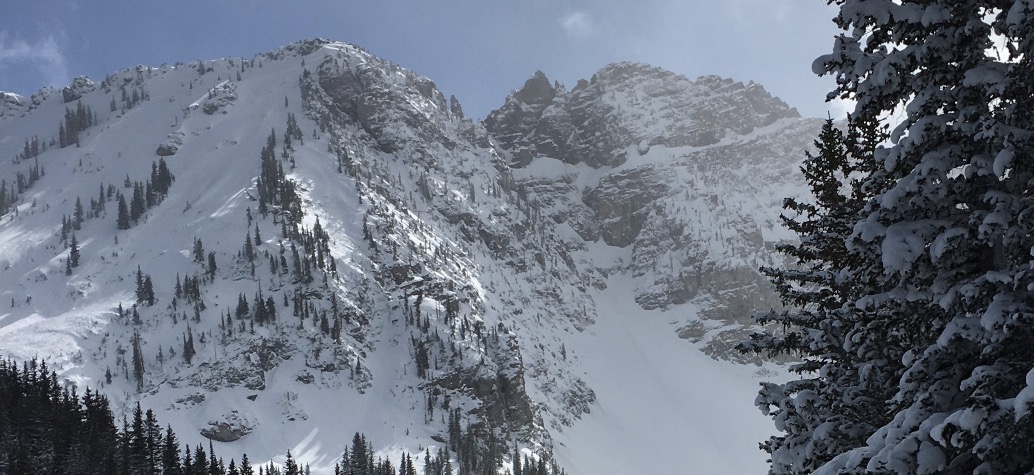 Climb the Right Mountain session
This is one of many sessions we can deliver to any meeting, retreat or corporate event in the Park City, Utah area...
All the grit, tenacity and effort in the world won't be enough if you lack clarity and focus. In many cases, the only way to gain clarity and focus is to step back from the day-to-day and reconsider where you are headed. This program uses the analogy of the mountain peaks that surround us in Park City to ask each participant to stop and ponder, "Are you climbing the right mountain?"
Productivity and other metrics only matter once you have a clear and correct goal
Purpose and shared values are the true fuel behind successful teams
The Power of Pausing is far greater than the power of acting for action's sake
Wasted effort benefits no one
You have three options with regards to how we present this session.
We can bring a small (10-25) group outside for an active hike that's interspersed with provocative questions and quick chats
We can present a highly visual slide show format that works beautifully with larger audiences
We can lead group discussions in a highly interactive program