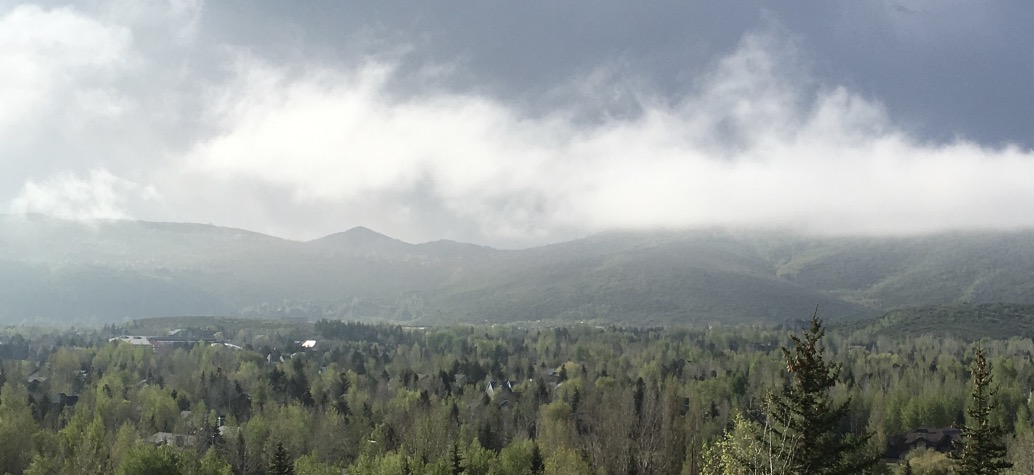 This is one of many sessions we can deliver to any meeting, retreat or corporate event in the Park City, Utah area...
This is a powerful bonding exercise for any group that works closely together. It fosters greater understanding and empathy among team members, by giving them an opportunity to grasp the path that each of them has taken through life. Each participant literally maps the key moments in his or her life, and then shares them with the group. It is nearly impossible to describe the impact of this session until you have experienced it yourself.
Participants gain a much deeper understanding of their other team members

A typical comment is, "Until now, I really didn't know you at all"
This 90-minute session works best with five to ten participants from a pre-existing team; more participants may cause us to shift to a two-hour format. We can lead it in any quiet indoor location.